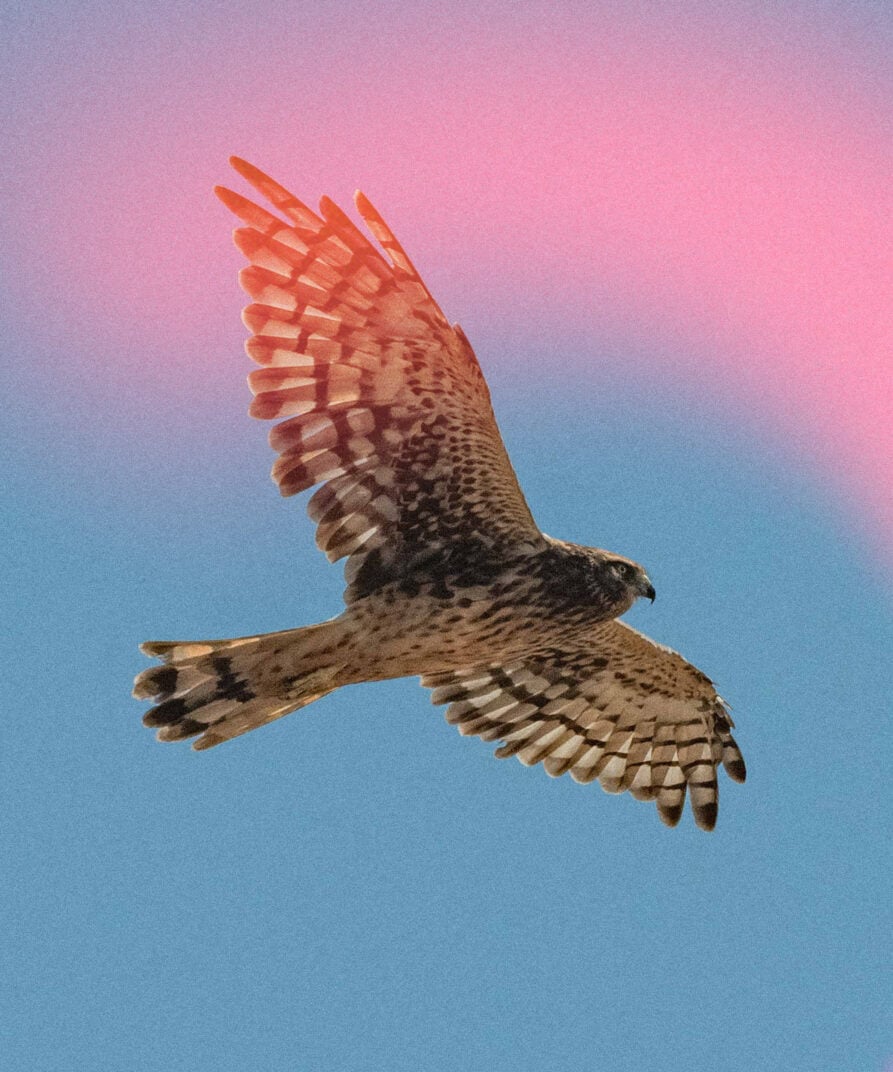 Brand Implementation: Rolling Out Your New Brand
The decision to rebrand is not taken lightly. Months are spent dedicated to building the perfect brand strategy. More time is spent meticulously crafting a new name, brand identity system, and messaging framework. And then, brand extensions are created via new websites, marketing campaigns, sales materials, and content pieces. It's not surprising that many organizations run out of steam before the big reveal of the brand as the true work of rolling out the brand begins. But with a proper brand rollout and implementation, your new brand's impact is able to continue. That's where a brand implementation plan can come in handy.
WHAT IS A BRAND IMPLEMENTATION PLAN?
A brand implementation strategy is a comprehensive plan for executing and managing a brand's visual and experiential elements across all touchpoints and channels. Think of it as a rollout plan. You'll create a roadmap outlining how a brand's new belief, positioning, and identity will be communicated, implemented, and managed to achieve consistency and effectiveness in all brand interactions with customers and stakeholders.

Implementation is all about teamwork. It involves collaboration between various stakeholders, such as brand managers, marketers, designers, and other internal and external teams, to ensure that the brand is presented consistently and cohesively. The strategy should also be flexible and adaptable to changes in the market, consumer preferences, and emerging technologies.
YOUR BRANDS ROLLOUT IS A WATERSHED MOMENT
A successful brand rollout can be a watershed moment for an organization. It's not just about refreshing the logo and updating the website; it's a chance to unite employees and customers under a singular vision. A cohesive brand implementation strategy can create a deep emotional connection with customers, giving them a reason to choose you over the competition.
Beyond customers, a brand rollout can embolden key stakeholders such as investors, board of directors, and key vendors to deliver unwavering support. It signals that the organization is committed to delivering on its promise, which can result in increased loyalty and investment.

Plus, a brand rollout provides a newsworthy moment to build your presence in the marketplace. Organizations can generate buzz and interest by communicating the changes and the reasons behind them, attracting new customers, and reinforcing existing relationships. Overall, a successful brand rollout can be a game-changer for an organization, creating a strong foundation for growth and success.
THE 5 STEPS OF A BRAND IMPLEMENTATION
A brand rollout and implementation is a complex process involving many steps and considerations. From setting goals and timelines to auditing assets and crafting a plan, each stage of the process is critical for ensuring the successful launch of a new or refreshed brand.
Set Goals
The first step in any branding project is setting goals. Marketers and company stakeholders need to know what they want the new brand to accomplish. Having the right goals in mind will determine the best strategy for implementation. These goals include increasing brand awareness, improving customer loyalty, or driving sales.
Build a timeline
Once you have set your goals, the next step is to set a timeline. Implementing a brand doesn't happen overnight. Introducing your brand won't be a one-time event. Even if you decide to make a big splash with a high-energy public introduction, there will no doubt be many internal and external stakeholders whose buy-in you'll want to get from behind the scenes first. Therefore, it is essential to plan a timeline that includes the necessary steps and allows enough time for each stage of the rollout.
Take Inventory
The third step is to audit your assets. Conduct an inventory of all your branded assets to assess the scope of the task ahead. Through brand audits, you will gain insights into the exact nature, location, and condition of each physical and digital branded item. This audit will also help you identify any inconsistencies in your branding and determine what resources (employees, vendor relationships, venues, tools) are available to help you with the rollout. Depending on your budget and staffing abilities, you may need to rely on your branding design firm to ensure your long list of rollout tasks gets done.
Craft the Plan
Crafting a plan is the fourth step. This involves building a scope of all the assets you'll need to update, assigning roles and responsibilities, and setting up a multi-disciplinary team from different functions to help with this. Work backward to understand how long each item will take and when it will be needed. This detailed plan will help ensure that each stage of the rollout is executed on time and to the highest standard.
Rollout
You are ready to roll out once you've prepared all your brand touchpoints. Utilize a Digital Asset Management (DAM) system to circulate new assets. You could start with key company staff, board members, major customers or donors, and the media and general public. Prioritizing key stakeholders and touchpoints for the brand rollout is essential, ensuring that each step is executed effectively.
Implement the new or updated brand identity consistently across all touchpoints and channels, including marketing campaigns, website updates, and physical signage. Continuously monitor and measure the effectiveness of the implementation, and make necessary adjustments to ensure success.

The decision to rebrand is a significant undertaking that requires dedication, time, and resources. However, without a proper brand rollout and implementation plan, the impact of your new brand is left to chance. With the right approach and teamwork, a successful brand implementation can create a strong foundation for your organization's future growth and success. So, embrace the challenge, and get ready to make a splash with your new brand.
Revamping Your Brand Checklist
Want to know the keys to change management success for your next rebrand? Download our checklist with a step-by-step framework to ensure a smooth transition and maximize the chances of achieving your rebranding goals.
Download the Checklist
Download the Checklist
download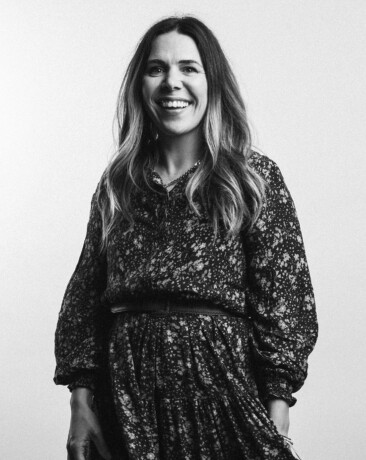 Lenya McGrath
Executive Director Strategic Impact & Growth
Lenya leads business development at BLVR and is well-versed in partnering with clients to drive long-term value for their organizations. She honed her craft working on global brands like Procter & Gamble, Anheuser-Busch, Sony, and Canon at leading agencies, including Saatchi & Saatchi, Leo Burnett, and BASIC. A master of purpose-led creativity, her work has been honored by the Effie Awards and the prestigious Cannes Lion Festival.