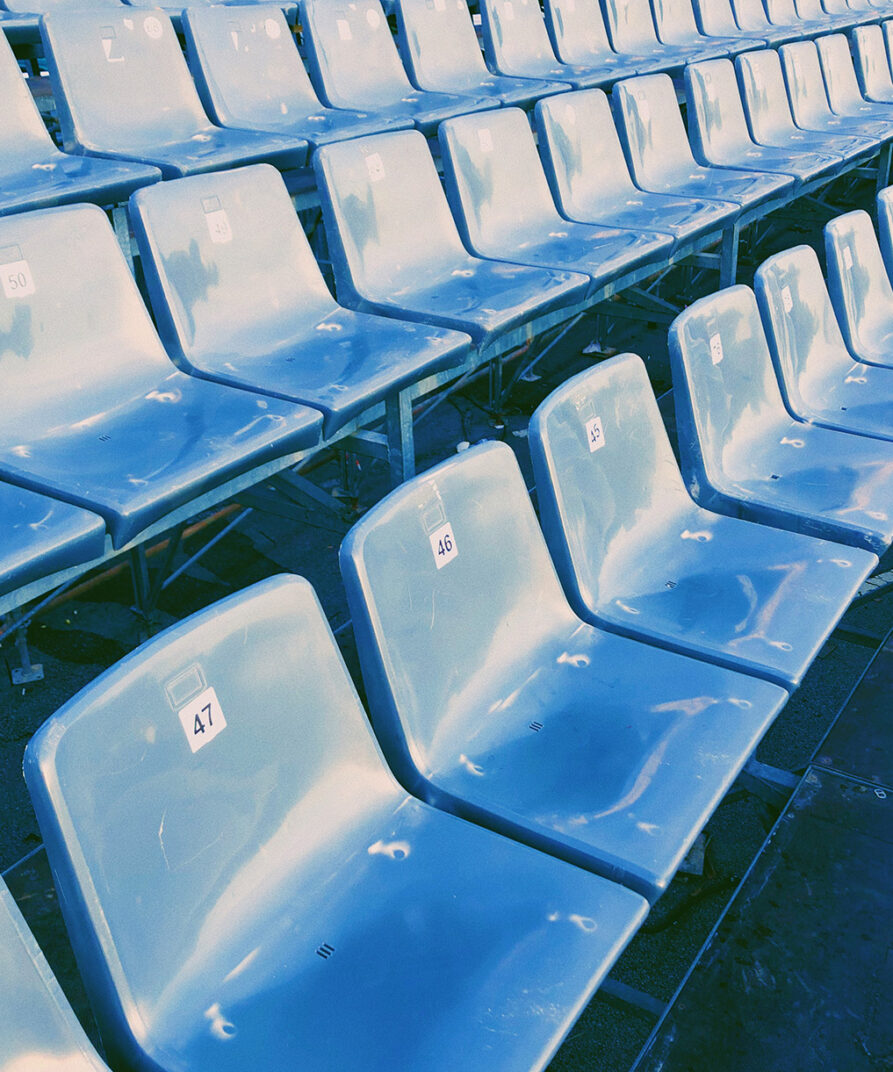 How to
Choose the Right Agency for Your Branding Project: A Comprehensive Guide
average read time: 11 Min
Articles
November 3, 2023
When first impressions can make or break a venture, crafting a compelling brand is not just an art—it's a strategic necessity. We often tell clients your brand isn't merely a logo; it's the soul of your business. It's the belief and behaviors that authentically capture who you are that become the essence that resonates with your audience. Now, in the midst of countless agencies promising to mold your brand into something unforgettable, the pivotal question emerges: How do you choose the agency that will transform your vision into a tangible, unforgettable brand?
We've worked with hundreds of brands during their agency selection process, so we thought we'd put together a comprehensive guide armed with a detailed scorecard framework to help you get the right partner. Making the right decision is critical – It's not just about choosing an agency; it's about entrusting your brand's story to the right hands, ensuring it captures the world's attention and leaves an indelible mark. Let's look at the key things you need to keep in mind.
SCORECARD FRAMEWORK: CHOOSING THE IDEAL BRANDING AGENCY
Expertise and Specialization
Evaluate if the agency's expertise aligns with your unique needs. A tailored approach ensures insights and solutions that cater to your specific challenges.

Innovative Approach
Review the agency's innovative methods in brand building. A forward-thinking approach like the BLVR® Method can provide fresh perspectives and cutting-edge strategies, setting your brand apart from competitors.

Reputation and Track Record
Examine the agency's reputation through positive reviews, case studies, and client testimonials. Past projects offer insights into their capabilities and reliability.

Range of Services
Consider the breadth of services offered and that they match your needs. A comprehensive suite, including branding, naming, and digital services, streamlines collaboration and provides convenience.

Flexibility and Customization
Look for an agency that understands and adapts to your specific requirements. Flexibility is crucial in tailoring solutions to meet your brand's unique demands.

Cultural Fit
A strong cultural fit fosters harmonious interactions. Choose an agency that aligns with your values and work ethic for a smooth working relationship.

Client-Centric Focus
Beware the creative ego agency! Prioritize agencies that place your needs and goals at the forefront. A client-centric approach ensures that your vision remains central to your strategy.

Budget and Pricing
Balance the agency's pricing structure with your budget. Consider the value and quality of services offered to make a cost-effective decision.

Change Management and Problem Solving
Evaluate the agency's adaptability and problem-solving skills. The ability to manage change and tackle unexpected challenges is critical to the success of your branding project.

Long-Term Partnership Potential
Consider if the agency has the potential to be a long-term partner. Building a lasting relationship ensures consistent brand representation as your needs evolve.

If you have a project in mind and you're searching for a partner who not only understands your vision but also has the expertise to bring it to fruition, BLVR® is here for you. We're not just about creating brands; we're about crafting legacies. Reach out to us, and let's collaborate to transform business. 

Revamping Your Brand Checklist
Want to know the keys to change management success for your next rebrand? Download our checklist with a step-by-step framework to ensure a smooth transition and maximize the chances of achieving your rebranding goals.
Download the Checklist
Download the Checklist
download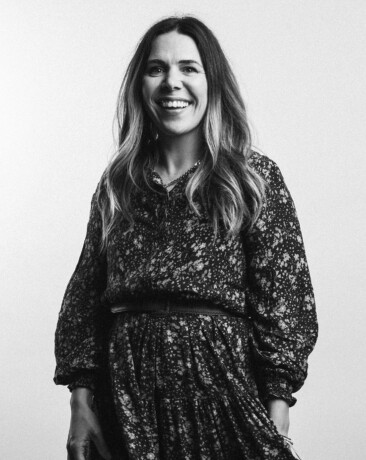 Lenya McGrath
Executive Director Strategic Impact & Growth
Lenya leads business development at BLVR and is well-versed in partnering with clients to drive long-term value for their organizations. She honed her craft working on global brands like Procter & Gamble, Anheuser-Busch, Sony, and Canon at leading agencies, including Saatchi & Saatchi, Leo Burnett, and BASIC. A master of purpose-led creativity, her work has been honored by the Effie Awards and the prestigious Cannes Lion Festival.