We believe that work should challenge and inspire you. It should fill you with a sense of purpose. The kind you feel in your heart when you're a part of something bigger—something that's making a difference in the world.
Believe in what you do.
Do it with all your heart.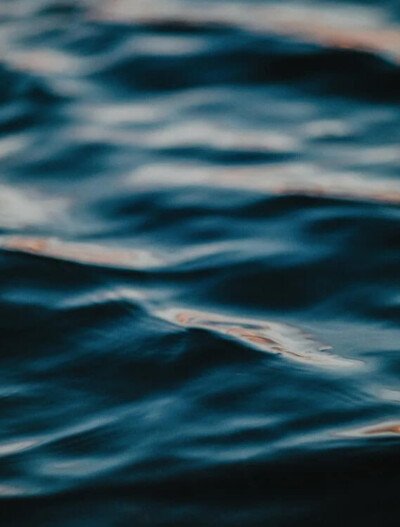 Whatever it takes, do it right.
No matter what.
Inspire others by your example.
Be a light in the world.
Invest in one another.
Cultivate a brighter community.
Full-time opportunities
02
Internship Opportunities
03
Undergrads & Grad Students
Interning at BLVR® is the single best way for aspiring brand builders to experience exactly what the fast-paced agency life is all about. We don't sit our interns in a corner and give them menial, mind-numbing tasks. Rather, we throw interns right into the mix to get their hands on actual client services and internal initiatives. Upon graduation from the BLVR® Internship Program, you'll know for sure if you're destined for an agency career. You'll also have a lot of fun, build great relationships, and help make a difference in the world.