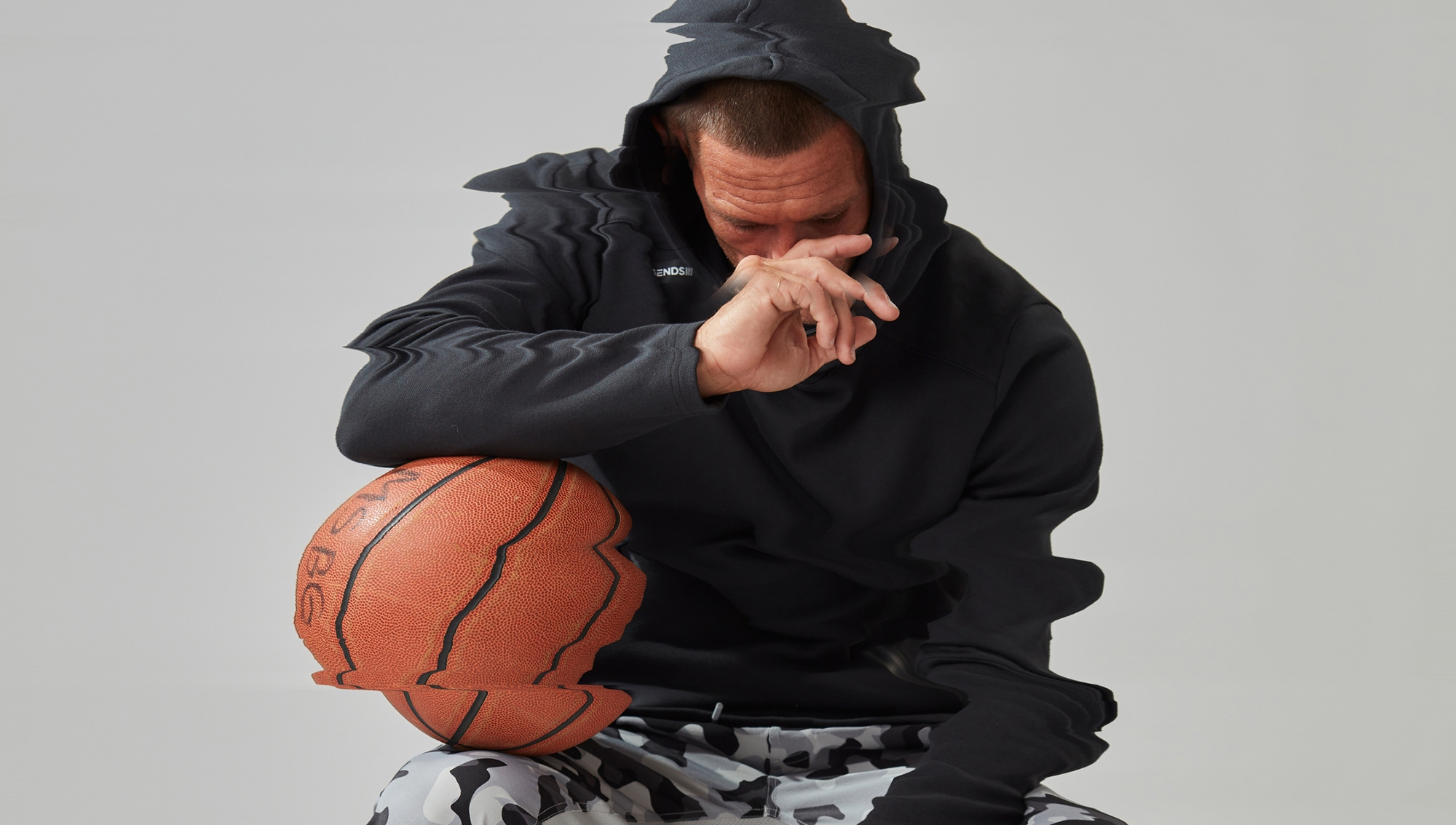 Journey with BLVR®

and discover the expansive potential of your brand.

At BLVR®, we mold brands that transcend time—enhancing brand worth, maximizing revenue, and offering an unmatched ROI. Our vantage point encompasses your entire enterprise, moving beyond mere marketing.

Explore our full range of services:

Anchoring brands in indomitable belief, vision, and values. Our Belief Strategy is your brand's North Star, determining how you present to customers and stand out from competitors.
Research & Insights

We uncover deep insights through primary research and qualitative studies.

Belief

We unearth your brand's immutable convictions, anchoring its foundation.

Purpose

We chart the path, ignited by your brand's core belief.

Vision

We project a future sculpted by your brand's ambitions and aspirations.

Values

We define the ethical heartbeat that governs your brand's every move.

Personas

We define the evolving pulse of your target demographic, ensuring relevance.

Differentiation

We spotlight what makes your brand stand out in a crowded marketplace.

Positioning

We masterfully carve a position for your brand, leveraging its strengths against competitors.
Crafting a creative reflection of your brand's essence, our Identity System weaves conviction into every facet of your visual and verbal expression.
Naming & Nomenclature

We sculpt names and terminologies that echo your brand's core belief and purpose, encapsulating its essence.

Creative Territories

We voyage into the conceptual, carving a creative space where your brand's belief vividly comes alive.

Visual Identity

We craft design systems, from logos to color schemes, embodying your brand's convictions in every visual cue.

Voice & Tone

We mold a distinctive communication cadence, ensuring your brand's belief reverberates in every interaction.

Messaging Framework

We architect key messages, resonating your brand's belief, purpose, and values, underpinning all outreach efforts.

Storytelling

We spin tales, intertwining your brand's belief into narratives that deeply resonate, captivating hearts and minds.

Brand Guidelines

We author the brand's playbook, ensuring unerring consistency as your brand's belief graces myriad platforms and touchpoints.
Operationalizing the Belief Strategy, we ensure every brand expression resonates with its foundational convictions across the entire marketing funnel.
Launch & Rollout

We deploy and implement the new brand ethos ensuring maximum reach and influence.

Website

We create captivating websites that align with your brand promise, drive engagement and conversions.

Advertising & Promotion

We ignite campaigns that connect your brand's distinctive promise to your audience.

Content

We craft the stories and content that authentically fuels your marketing funnel.

Employee Experience

We harmonize employee experience and internal culture with external brand promises.

Customer Journey

We optimize every encounter, turning touchpoints into brand testimonials.

Product Launch

We help navigate product expansions, steering your brand towards its vision.

Packaging

We synchronize your packaging experience with the profound conviction that propels your brand.

Social Impact & Sustainability

We amplify your brand's commitment, driving actions that echo its convictions, championing societal well-being, and pioneering sustainable practices.
BLVR® Branding Engagements
Embark on a journey from core belief to tangible action. Our engagements lead to full brand transformation. Choose individually or as a holistic bundle, ensuring your brand's vision is realized.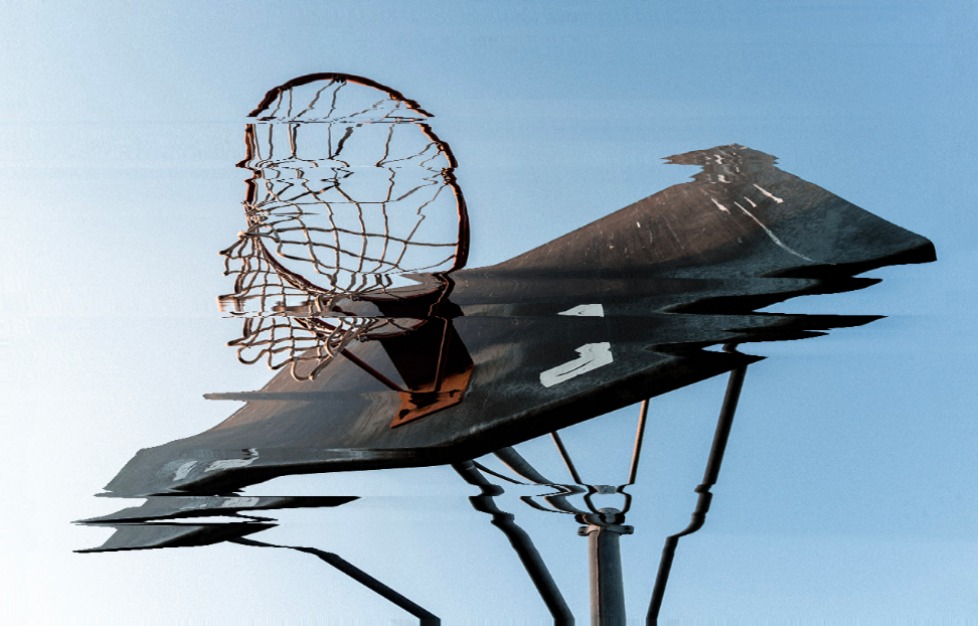 "BLVR® took my idea for a new brand and transformed it beyond my wildest imagination. I couldn't be more pleased with what they've helped Vessel accomplish."
- Ronnie Shaw, CEO & Founder, Vessel
"BLVR® brought the brand's vision to life while also preserving its authenticity. They're visionaries who implement their creative skills and industry expertise. Seamless collaboration is a hallmark of their work."
- Thuy Vi Vu, Founder & CEO, Joywell Hotel
"BLVR® has been a valued partner to ISLE. They have really challenged us through an organized process to figure out our Brand Belief. As the new branding has rolled out through our various communication channels, ISLE continues to be cemented as the SUP brand of choice. This is resulting in higher conversion rates and a deeper long-term relationship with our customer."
- Doug Pate, CEO, ISLE Paddleboards
"We are energized by the change and I can't wait to see the impact we will make with the brand as we grow awareness. Thank you to the great BLVR® team - we worked hard together to get to this point. It is such a proud moment to enjoy. You have created a truly beautiful new face for our company and we thank you so much."
- Rita Haudenschild, Vice President, Clinicomp
"What I found most impressive was BLVR®'s ability to focus on a comprehensive brand strategy and positioning, not just design work. They aligned closely with the workflows of our team and adapted well to resource constraints."
- Angie Vlasaty Peterson, VP of Marketing, Andis
"We were searching for an authentic company that would understand the heart of what we were trying to create. BLVR® hit it out of the ballpark."
- Karina Shivdasani, CEO, Common Assembly